Helping ambitious, committed introverted women in finance, tap into their natural strengths to become inspiring, authentic and confident leaders within 12 weeks.
Being an introvert leader can be draining and lonely
Even the greatest leaders struggle keeping it together
Overwhelmed
Struggling to know what you're good at and frustrated by things that are happening at work?
Fear
Is your fear of failure and / or success keeping you where you are & stopping you from taking the next step?
Overthinking
Are you grappling with second guessing every decision underneath your confident exterior?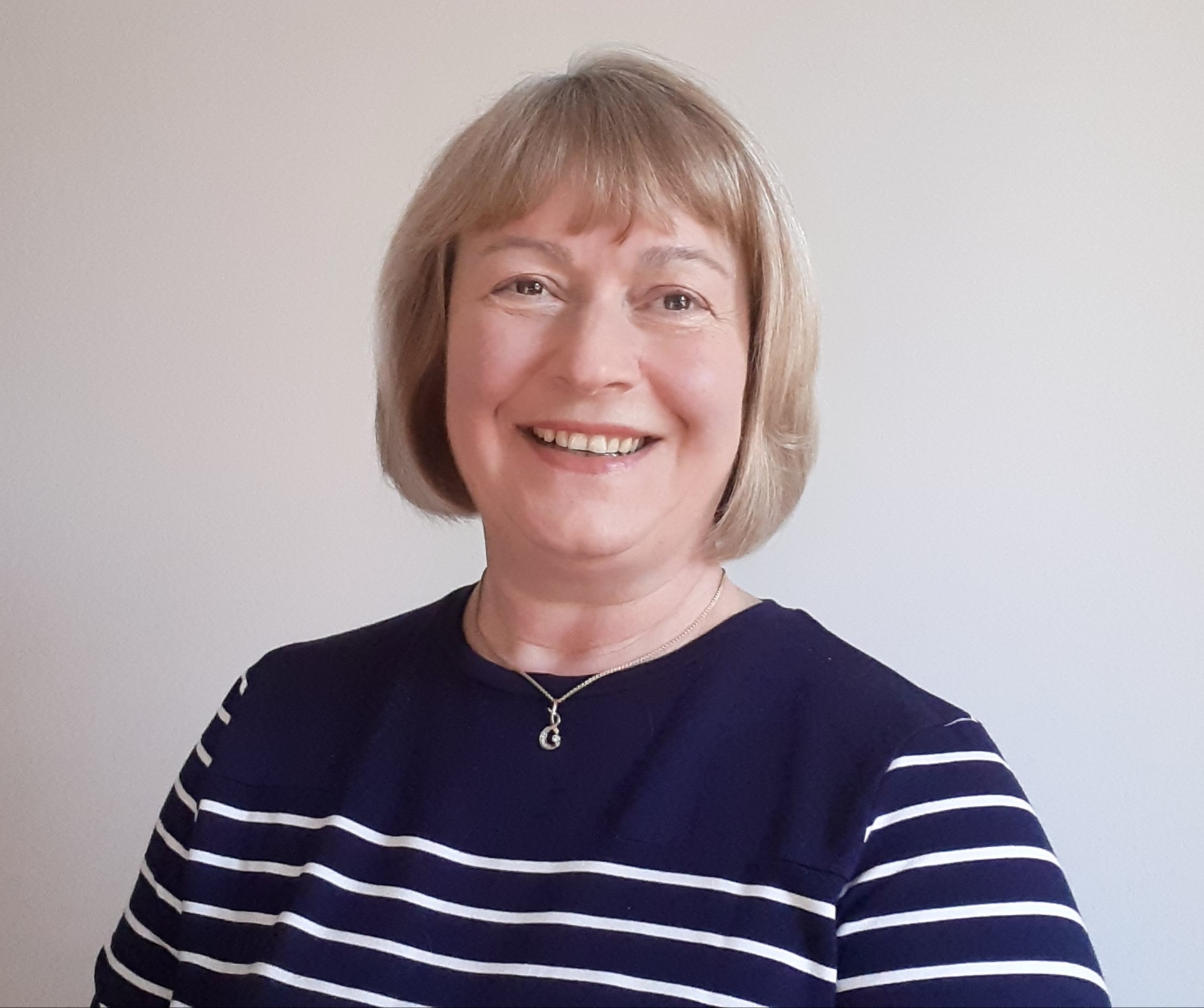 I know how overwhelming it can be not believing what you're really good at.
Revisiting challenging situations and constantly wondering how you could have handled things differently.
As confusing as it may seem, there is a path from where you are now to stepping up to achieve your next level goals and I can show you the way.
Are you ready to make changes to achieve your next level goals?
The Quiet Warrior is a 12 week transformational coaching programme designed to help you become the leader you know you can be.
We'll work through each step together, replacing overwhelm and fear with confidence and success. 
Know what you're truly good at.
Banish your inner critic.
Remove the barriers to your success.
Create opportunities to succeed now and in the future.
Develop your own "Quiet Warrior Toolkit".
"The sessions helped me resolve a series of issues and provided me with metacognitive tools that will help me self-coach in similar situations in the future. Karen is fantastic!"
Senior Lecturer, Bath Spa University
"Karen's gentle and supportive approach encouraged me to explore potentially painful issues, and her skilful questioning and reframing encouraged insights to emerge. These insights were, in turn, translated into achievable actions for change. I would highly recommend her as a coach."
Finance Director, Wiltshire
"I had recently been promoted and was feeling overwhelmed and an imposter. Karen's programme enabled me to navigate my way through this period and provided numerous insights which I would otherwise have missed. The weekly check ins were helpful for me to focus and I looked forward to our fortnightly meetings (conducted remotely) – these sometimes over ran but I never felt like Karen was rushing me. I would highly recommend the programme."
Implementation Manager, NHS
Your next level goals are just
3 steps away
1. Book your call
To get started, click below to book your free leadership discussion call. 
2. Get clarity
I'll show you the pathway to your next level goals.
3. Get results
Together we'll unleash the amazing introverted leader hiding within.
Animals can bring a lot for your happiness, mental and physical health, and overall enjoyment of life!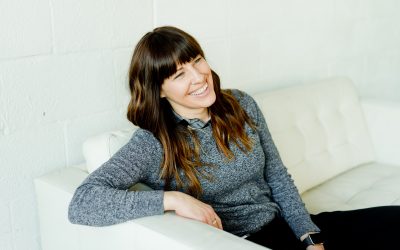 By embracing your strengths, you can develop the self-confidence you've always yearned for.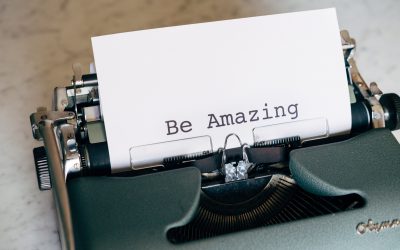 You might think that you're being responsible and cautious by taking your time to decide, but you may well be blocking progress.
FREE DOWNLOAD
7 Ways to be a better Leader - The ultimate guide for Introverts
Have a Question? Want More Info?