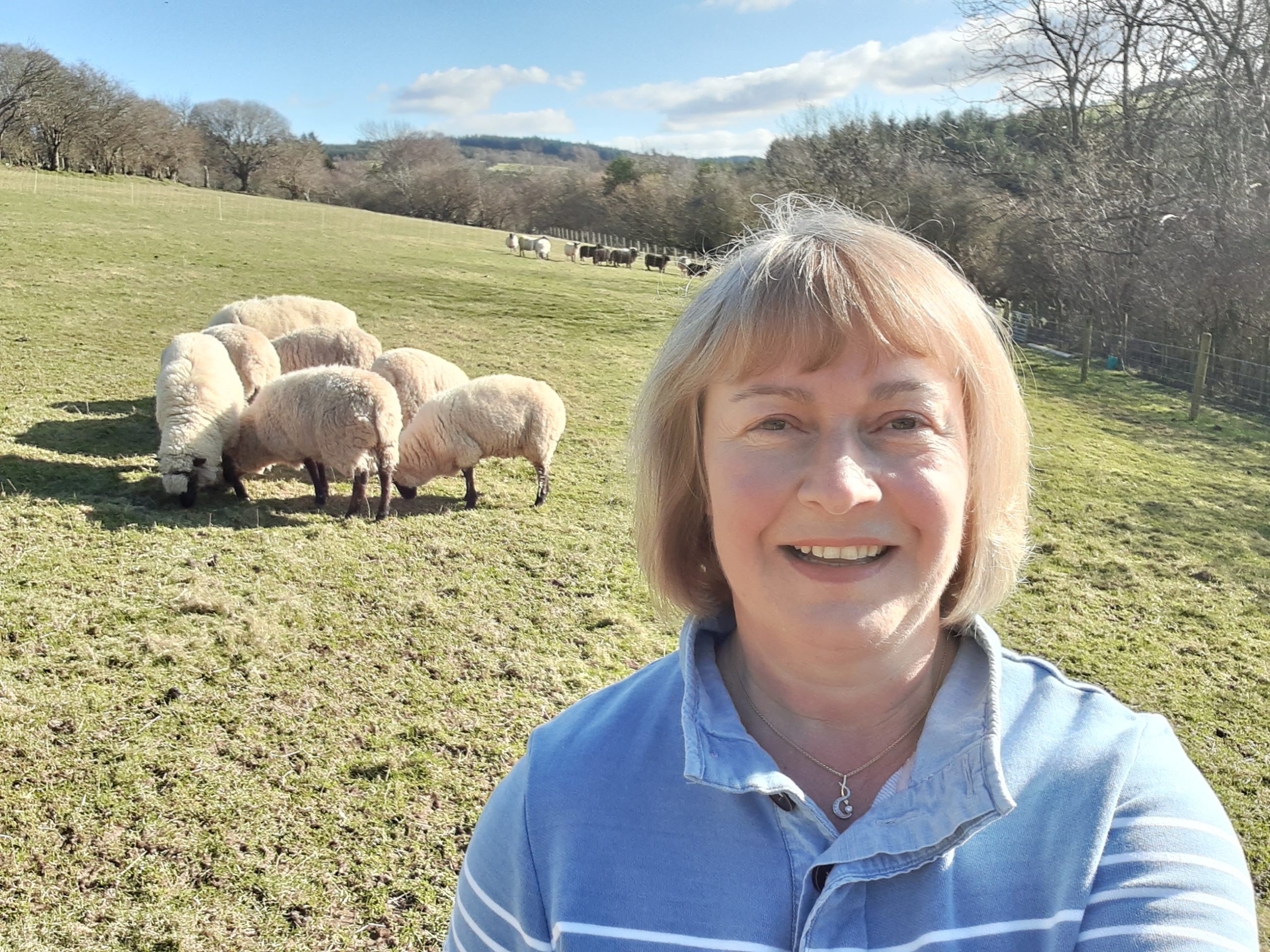 Hello, I'm Karen Diffey
I'm a Leadership Coach for Introverts.
My mission is to help you be a better leader.
As a Finance & Business Director, I was outwardly confident and put on a good show. Inwardly, I struggled with self-worth and recognising what I was actually good at. I felt a total fraud and failure.
Outwardly I seemed confident and in control. Inwardly I was overwhelmed, stressed and exhausted. I constantly second-guessed my decisions and wondered whether the actions I took were good enough.
I'd overthink and spend too long on tasks to get things perfect. I worked long hours and always accepted additional responsibility. I felt that working harder and harder would somehow prove to myself that I was worthy of being there. All I could do was work harder to prove myself, but I never felt like I'd reached my potential.
Logically, this didn't make sense. People praised me for the work I did, but I dismissed this in favour of overthinking about where I felt I had not done my best. Self-doubt and negative self-talk were constant companions.
I realised I couldn't do this on my own anymore but reaching out was hard. I didn't want anyone to know how I was feeling because I believed I was failing and if others knew they would see me as weak and vulnerable. 
Discovering my strengths and performance risks.
I wanted to better understand myself and my behaviours so that I could see what was holding me back, keeping me stuck and stopping me from moving forward. I began working with a coach to help me develop self-awareness around my strengths; I was able to celebrate and enhance the things I was already good at and gain insight into my performance risks.
As a result I discovered the benefits of coaching combined with Strengthscope®:
We're all born with strengths. Some we are aware of and others that need to be brought to life.
When you gain insight into your true strengths you can perform at your best.
Sometimes your strengths can hinder your performance. You need to recognise when they are operating against your best interests and have tools at your disposal to overcome problems that arise.
The journey isn't only about focusing on the things I was already good at. I would also learn about my performance risks and how to counterbalance them with my strengths.
I could finally see how I could supercharge my skills and make a greater impact in my leadership role.
I found the courage to overcome my fears and by reaching out for help I could see what was possible and crucially, act upon it. I chose to focus on my strengths because it built a pathway to move away from the limitations that were holding me back and gave me the tools to keep them at bay in the future.
My journey to become an Accredited Coach, Strengthscope® Practitioner and Strengthscope® Leader has involved a huge leap of faith in my own capabilities, motives and values. Helping me to overcome my own issues with Imposter Syndrome and feelings of never being enough.
We often overlook our own strengths and don't see ourselves the way others do. 
I know that if I hadn't taken action, I would still hold the same limiting beliefs that would have kept me where I was or perhaps things would have got worse.  
My love affair with Strengthscope® and the way it transformed me is why I designed The Quiet Warrior programme to help introverts like you. 
I consistently invest in myself and my professional development because you deserve the best.  Here's a summary:
MBA (Open University), Accredited Coach Practitioner (Worcester University), Member of the Association for Coaching, Strengthscope® Practitioner and StrengthscopeLeader™, Fellow of the Chartered Management Institute and Mentor for Business Wales.
Over 15 years senior leadership experience, including 10 years as a Finance and Business Director. I have developed an extensive strategic change knowledge base to challenge existing practice and explore new opportunities.
Clients describe me as intuitive, insightful, calm and a guiding light to clarity.  I have an open, measured approach which will support you as you explore potentially difficult topics.  I am able to bring a rational, pragmatism to bear, whilst demonstrating warmth and empathy.
That doesn't mean working with me is a soft option.  I'll hold you to account, challenge your thinking, play devil's advocate and be the best support you've experienced.
I'll challenge your performance risks in a productive and positive way, building your resilience and confidence.
Releasing your limiting beliefs and removing barriers to change, helping you thrive in an ever changing environment.
Are you ready to make changes to achieve your next level goals?
Things you may not know about me.
I'm often asked why I chose a photo of myself outside with sheep in the background. Well, back in 2015, my husband and I relocated to North Wales where we bought a smallholding and set about keeping rare breed livestock. Neither of us are from a farming background and so we've learnt everything about animal husbandry from scratch.
I love spending time outdoors, especially long walks in the hills surrounding my home with our dog (and sometimes our cat comes along too!). 
I'm on a mission to help introvert leaders be the best version of themselves. Confident, fulfilled and happy in work and life.
Have a Question? Want More Info?